Question
Will I get all my money back? How long will it take? Can I speak to someone about my claim form or check?
Answer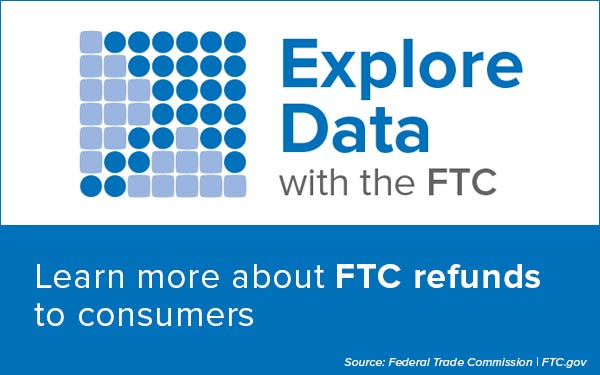 Sometimes the FTC is able to get people all their money back. In other cases, we're not. If that happens, the FTC gives as much money back to each buyer as possible. The exact amount will depend on how much the defendants are able to pay, how much the court orders for refunds, and how many people bought the product.
We send out checks as soon as we can. There are several steps in the process. We have to resolve our legal action; get money and information from the company; and prepare and mail checks. Those steps often take several months.
To discuss your claim, call the number on the claim form or check you received. For more information about a specific FTC case, check our recent cases resulting in refunds.
Related FAQs:
Is This FTC Refund Check Legit?
Apply for a Refund in an FTC Case