Question
I received a refund check or claim form from the FTC. How do I know if it's legit?
Answer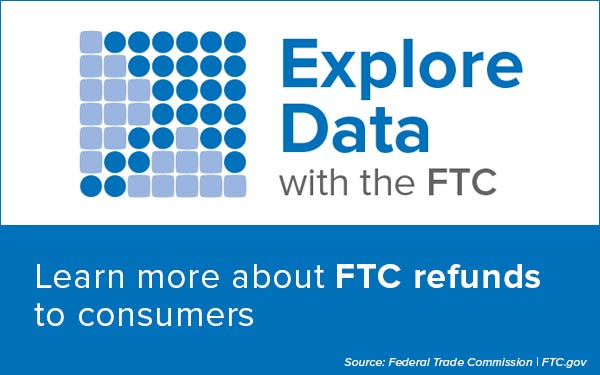 A check or claim form sent as part of an FTC settlement will include an explanation and details about the case. The case will be listed in our chart of recent cases resulting in refunds.
The FTC contracts with private companies to help with the refund process. We currently contract with four companies:
Analytics Consulting, LLC
Epiq Systems
JND Legal Administration
Rust Consulting, Inc.
The company and phone number for each case are listed on the chart.
Keep in mind that the FTC never requires you to pay upfront fees or asks you for sensitive information, like your Social Security number or bank account information. If someone claims to be from the FTC and asks for money, it's a scam.
Related FAQs:
Questions about Getting Refunds from the FTC
Apply for a Refund in an FTC Case