By: Carol Kando-Pineda | Jul 3, 2018 10:38AM
About 1.3 million Americans are active duty servicemembers. Another 800,000 are in the Reserves and nearly 20 million are military veterans. That means most companies are very likely to employ or do business with the military community. During Military Consumer Month, you can help the FTC and our partners empower military personnel and their families to avoid crooks. This year's focus is on fighting imposter scams. That's when con artists disguise their true identity and pretend to be someone you trust, to convince you to send money or personal information. The scam can take many forms. Imposters may say they're calling from the government or from a business with technical support expertise. Other scammers lure unsuspecting victims by posing as legitimate users of online dating sites, or say that there's an emergency with a friend or family member.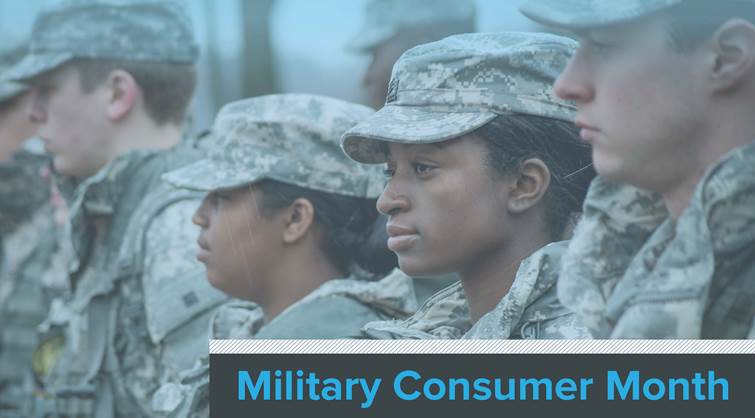 According to the FTC's most recent data, military consumers reported losing more than $25 million to imposter scams last year, with a median loss of $699 – higher than the $500 median loss reported by the general population. Every week, MilitaryConsumer.gov will post tips about how to spot different kinds of imposter scams. Share them with your networks. Encourage your friends and colleagues to follow Military Consumer on Facebook and Twitter. Watch for dates and times of upcoming social media chats with the Department of Defense and other military partners – and help us spread the word about imposters.