By: Lesley Fair | Apr 12, 2016 1:13PM
If companies market their products as "all natural" or "100% natural," consumers have a right to take them at their word. That's the message of four proposed FTC settlements and one just-issued administrative complaint challenging the allegedly deceptive use of those phrases in ads for skincare products, shampoos and styling products, and sunscreens. According to the FTC, the companies pitched their products as "all natural" or "100% natural," but included synthetic ingredients.
Here's the scoop about the four settlements: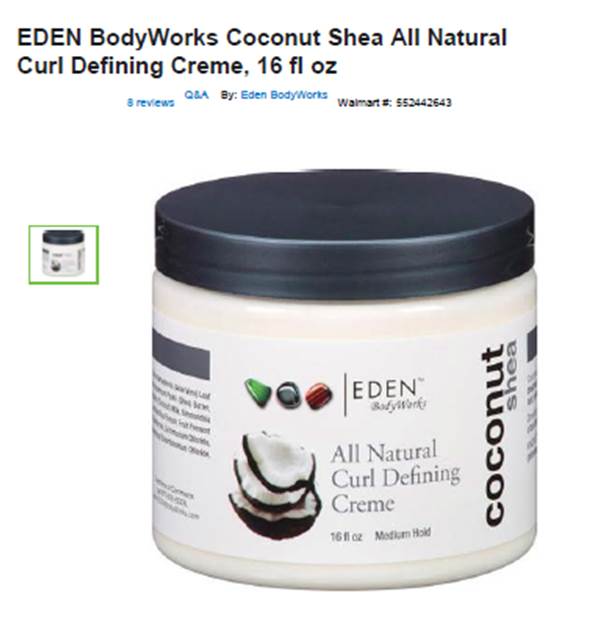 The proposed orders prohibit misrepresentations that a product is all-natural or 100% natural. In addition, the companies can't misstate the extent to which any product contains natural or synthetic components, can't make misleading claims about ingredients or composition, and can't make deceptive representations about environmental or health benefits. For some claims, the companies will need scientific evidence. 
A complaint against a fifth company – Sausalito-based California Naturel, Inc. – just entered litigation before an Administrative Law Judge. The FTC alleges that California Naturel advertised a sunscreen as "all natural" when it contains dimethicone.
What can other marketers take from the proposed settlements? That "all-natural" or "100% natural" mean just that. If you advertise your product as "all-natural" or "100% natural" and it contains artificial ingredients or chemicals, now is the natural time for a compliance check.
You can file an online comment about the four proposed settlements by May 12, 2016.