By: Carol Kando-Pineda, Counsel, FTC Division of Consumer & Business Education | Nov 7, 2019 10:47AM
As Veterans Day reminds us, no one knows better than members of the military why it's critical to maintain a vigilant defense. The more than 2.5 million veterans who own small businesses can apply that principle at their companies, too. Hackers are looking to exploit weaknesses in data perimeters, and business owners can't afford to lose time, money, and customer goodwill to a compromised network. Knowing some cybersecurity basics and putting them in practice will help you protect sensitive employee and consumer information and reduce the risk of a cyber attack. That's why the FTC developed resources – with the National Institute of Standards and Technology, the Small Business Administration, and the Department of Homeland Security – to help your business stay secure online.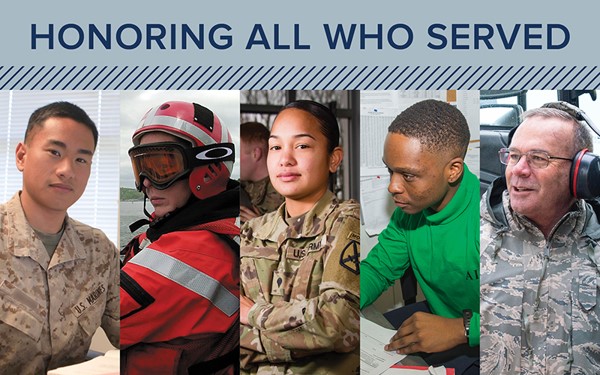 Your best defense is an informed workforce, so here are some highlights to get the conversation started with your team:
For more tips on protecting your company from hackers and scammers, visit ftc.gov/SmallBusiness.