The FTC's Bureau of Economics helps the FTC evaluate the economic impact of its actions by providing economic analysis for competition and consumer protection investigations and rulemakings, and analyzing the economic impact of government regulations on businesses and consumers.
Featured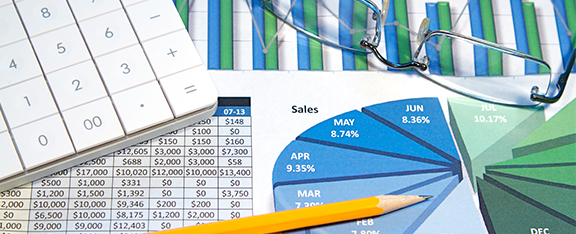 The Bureau of Economics hosts a seminar series where economists present current research. See our current seminar schedule.
More Information
Bureau of Economics Staff
Do you want to know more about the economists, financial analysts, and research analysts working here at the FTC? Take a look at our staff bios.
The Bureau of Economics (BE) has a proud tradition of providing scientifically sound, data-driven economic analysis that informs antitrust, consumer protection, and business regulation policy in the US. With a staff of approximately 80 PhD-holding applied microeconomists, BE plays an essential role in virtually all aspects of the FTC's mission. Learn more about career opportunities in the Bureau. There also are opportunities for Research Analysts within the Bureau.
The Federal Trade Commission's Bureau of Economics and the Tobin Center for Economic Policy at Yale will host a two-day conference to bring together scholars working in areas related to the FTC's antitrust, consumer protection, and public policy missions.