Real Estate and Mortgages
If your real estate or mortgage-related business is within the jurisdiction of the FTC, it's important to see to it that your advertising, marketing materials, and day-to-day practices meet legal standards.
Featured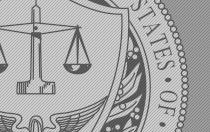 The Mortgage Assistance Relief Services (MARS) Rule makes it illegal to charge upfront fees and requires specific disclosures in ads and when you forward a lender's offer to a homeowner. Are you covered by the Rule? Are you up on your compliance obligations?