The Federal Trade Commission is sending 8,843 checks totaling more than $2 million to consumers who were harmed by a company that charged them money for "funding" to pay for expensive and often ineffective training programs, but instead opened multiple credit card accounts in their names.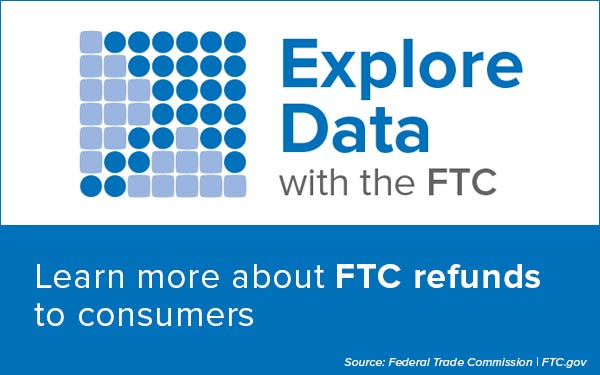 According to the FTC's complaint, Seed Consulting, LLC (which also operated under the names Seed Capital and Foundation Funding) was pitched by training companies as a way to get "funding" to people who wanted to start a business or become a real estate investor. The complaint alleged that Seed didn't actually provide any funds to consumers but instead charged them $3,000 or more to apply for numerous credit cards on their behalf, with total credit lines of more than $50,000, a practice known as "credit card stacking."
To obtain these credit lines, the suit alleges, Seed often inflated consumers' annual incomes on credit card applications by approximately $100,000, telling consumers they could expect to make that much when they completed their training programs. Often, the consumers used the credit cards Seed obtained for them to pay for expensive programs sold by the training companies.
Seed agreed to settle the FTC's case in January 2021. Each check recipient will receive $232.12.
People who receive checks should deposit or cash them within 90 days, as indicated on the check. Recipients who have questions about their checks, as well as anyone who paid Seed Consulting for business training and real estate investment programs, should call the refund administrator, JND Legal Administration at 1-833-823-0045. The FTC never requires people to pay money or provide account information to cash a refund check.
Contact Information
Contact for Consumers
Media Contact