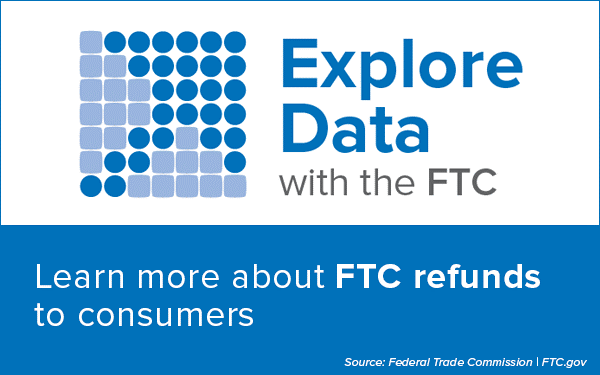 The Federal Trade Commission is sending refund payments totaling more than $9.7 million to consumers who were automatically billed for ABCmouse renewals and consumers who were prevented from canceling their memberships.
According to an FTC complaint filed in September 2020, Age of Learning, Inc., the company that operates ABCmouse, failed to adequately disclose key membership terms when marketing ABCmouse to consumers from 2015 until at least 2018. ABCmouse advertised "Special Offer" 6- or 12-month memberships, but it did not tell consumers that the plans would automatically renew and consumers would be charged indefinitely until they canceled. The FTC also alleged that ABCmouse made it difficult for consumers to cancel their memberships, which led them to incur additional, unwanted charges. 
The settlement order required the company to pay $10 million to provide refunds to consumers harmed by its policies. The order also bars the company from making any misrepresentations related to negative option plans, requires the company to disclose important information to consumers when it offers negative option plans, and requires the company to provide easy cancellation mechanisms.
More than 200,000 consumers are receiving payments, averaging $47 each. Payment recipients have already been notified by email. Most consumers are receiving payments via PayPal and will have 30 days to accept their payments. Some consumers requested paper checks, instead, and will have 90 days to cash their checks. Consumers who have questions about their refunds should call Rust Consulting Inc., the administrator for this case, at 1-800-351-7154.
The FTC's interactive dashboards for refund data provide a state-by-state breakdown of these refunds, as well as refund programs from other FTC cases. In 2020, FTC actions led to more than $482 million in refunds to consumers across the country.
Contact Information
Contact for Consumers
Refund Administrator, Rust Consulting, Inc.
Media Contact