Avoid Coronavirus Scams
Always talk with your doctor or healthcare professional before you try any product claiming to treat, prevent, or cure COVID-19.
Don't post your vaccination card to your social media account. Someone could use the information for identity theft.
Check with airlines, cruise lines, and event venues about their vaccine verification or negative testing requirements. The CDC also has travel tools and recommendations.
When you're looking for pandemic-related help, start with sites like coronavirus.gov and usa.gov/coronavirus.
Financial Impact
Living through the pandemic has transformed our personal and professional lives. As we work to regain our financial footing, scammers will continue to try to steer us off course and steal our money and personal information.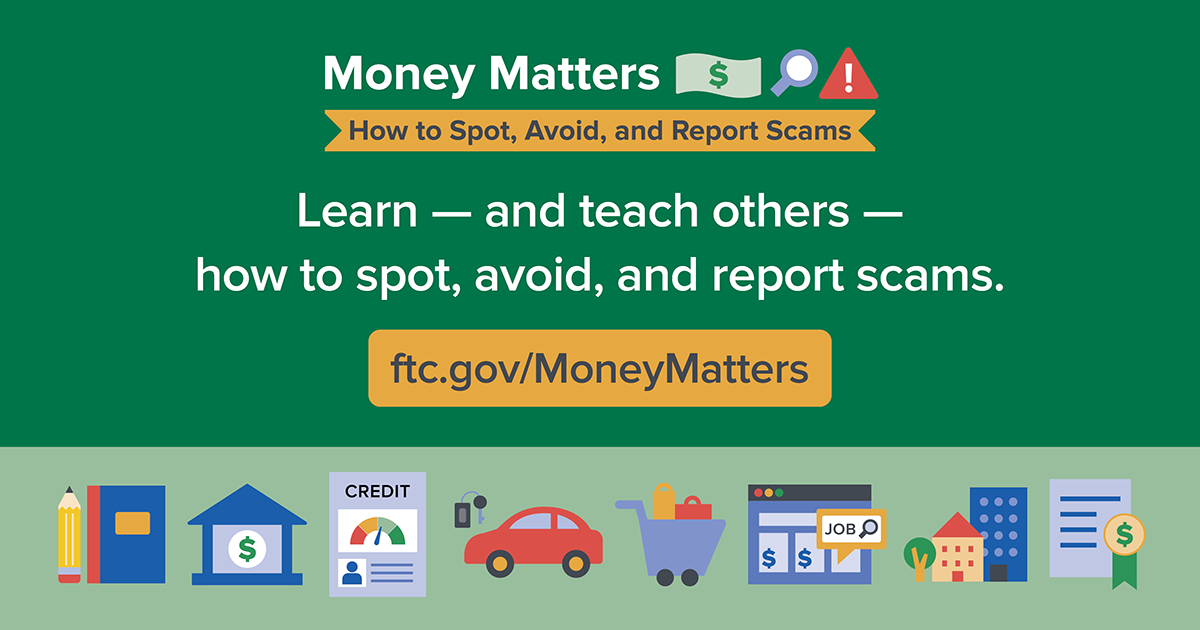 Scam Alerts
Government Resources