The Federal Trade Commission is sending refund checks totaling more than $350,000 to consumers who bought Willow Curve, a device that applies low-level light and, according to the agency, was deceptively advertised as an effective way to relieve pain.
According to an FTC complaint filed in June 2020, the defendants behind Willow Curve touted it as a "smart" device that was FDA-approved and "clinically proven" to relieve pain and reduce inflammation for people suffering from rheumatoid arthritis, diabetic neuropathy, nerve damage, torn tendons and any number of other serious conditions, without scientific evidence to support these claims.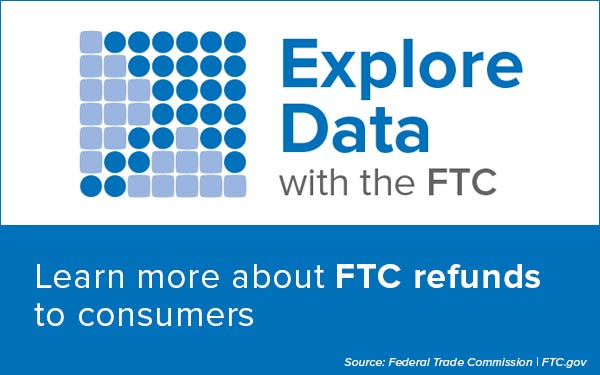 Nearly 23,000 consumers are receiving $15.35 each through the settlement. Analytics, Inc., the refund administrator in this case, is mailing checks today. People who receive checks should deposit or cash them within 90 days, as indicated on the check. Consumers who have questions about their refunds should call Analytics at 1-855-479-2054.
The FTC's interactive dashboards for refund data provide a state-by-state breakdown of FTC refunds. In 2020, FTC actions led to more than $483 million in refunds to consumers across the country, but recently the United States Supreme Court ruled the FTC lacks authority under Section 13(b) to seek monetary relief in federal court going forward. The Commission has urged Congress to restore the FTC's ability to get money back for consumers.
Contact Information
Contact for Consumers
Media Contact