The Federal Trade Commission is sending refunds totaling nearly $4.7 million to people who lost money as a result of the Digital Altitude business coaching scheme.
According to the FTC, the defendants behind Digital Altitude, LLC convinced consumers to pay tiered membership fees by promising them substantial income from an online business. The defendants promised consumers that they would receive individualized coaching from successful marketers to build a successful business, but, in reality, the coaches were merely salespeople selling higher membership levels in the scheme.
The defendants promoted the scheme via webpages and social media platforms, including Facebook and Instagram, and offered their marketing materials for consumers to use to tout the scheme. Most consumers never earned substantial income.
The FTC is providing refunds via checks and PayPal payments, averaging about $456 each, to 10,249 people who lost money to the scheme. If you receive a PayPal payment, you have 30 days to accept the payment. For more details about the PayPal payment process, please read our related FAQ. Those who receive checks should deposit or cash their checks within 60 days, as indicated on the check. The FTC never requires people to pay money or provide account information to cash a refund check.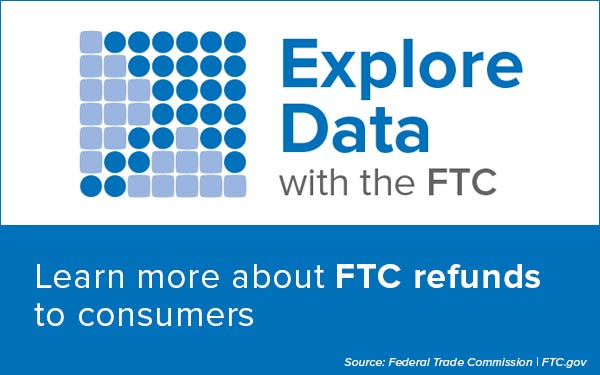 Recipients who have questions about the refunds, or consumers who lost more than $600 to the Digital Altitude scheme but do not receive a PayPal payment or check, should contact JND Legal Administration at 1-833-961-3292.
The FTC's interactive dashboards for refund data provide a state-by-state breakdown of FTC refunds. FTC actions led to $483 million in refunds to consumers across the country in 2020.
Contact Information
Contact for Consumers
Media Contact