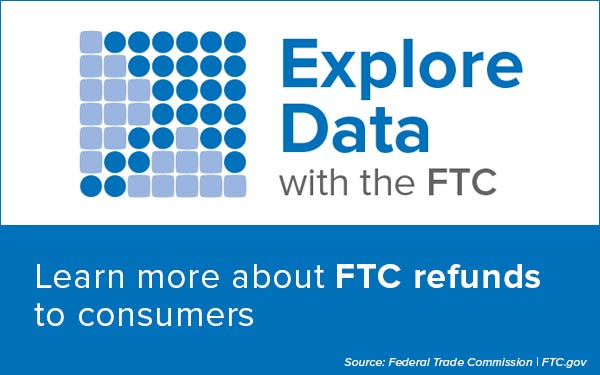 The Federal Trade Commission is sending refunds totaling more than $1 million to consumers targeted by a bogus invention promotion business that failed to deliver on the services it promised, and bullied consumers who tried to complain.
According to the FTC, consumers paid Scott Cooper and his companies, World Patent Marketing Inc. and Desa Industries Inc., thousands of dollars to patent and market their inventions based on bogus "success stories" and testimonials promoted by the defendants. But after they strung consumers along for months or even years, the defendants did not deliver what they promised.
The FTC is providing 5,503 refunds averaging about $185 each to victims of the scheme. Most recipients will get their refunds via PayPal, but those who receive checks should deposit or cash their checks within 60 days, as indicated on the check. The FTC never requires people to pay money or provide account information to cash a refund check. If recipients have questions about the refunds, they should contact the FTC's refund administrator, Analytics, at 855-949-1644.
The FTC's new interactive dashboards for refund data provide a state-by-state breakdown of FTC refunds. In 2019, FTC actions led to more than $232 million in refunds to consumers across the country.
Contact Information
CONTACT FOR CONSUMERS:
Refund Administrator
Analytics
855-949-1644
CONTACT FOR NEWS MEDIA:
Jay Mayfield
Office of Public Affairs
202-326-2656