The National Do Not Call Registry Data Book contains statistical data about phone numbers on the Registry, telemarketers and sellers accessing phone numbers on the Registry, and complaints consumers submit to the FTC about telemarketers allegedly violating the Do Not Call rules. Statistical data on Do Not Call (DNC) complaints is based on unverified complaints reported by consumers, not on a consumer survey.
For More Information
Data Book Table of Contents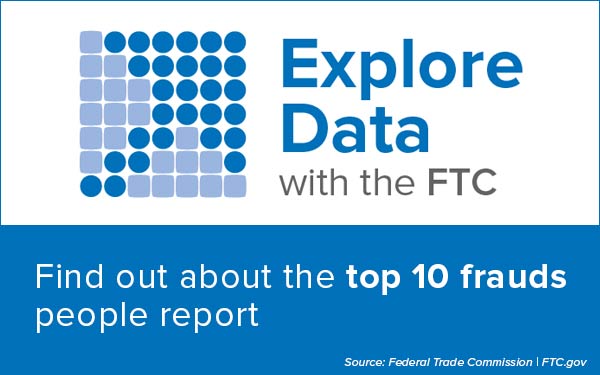 About the National Do Not Call Registry
New in FY 2018
Inside the Numbers
Who is using the Do Not Call Registry
Active Registrations by Fiscal Year
Organizations Accessing the Registry by Fiscal Year
Complaints by Call Type and Fiscal Year
FY 2018 Complaints by Topic
FY 2018 Complaints by Call Type
FY 2018 Complaints by Month
State Rankings
Registration and Complaint Figures by State, Territory, or District
Use the drop-down menu at the top of the page to navigate this section.
Data Files
Document: National Do Not Call Registry Data Book for Fiscal Year 2018 (PDF, 4.39 MB)