The Federal Trade Commission is sending payments totaling more than $3.3 million to consumers who were harmed by Arete Financial Group, a student loan debt relief operation that tricked consumers into making illegal upfront payments by pretending to be affiliated with the U.S. Department of Education and falsely promising student loan debt relief. In reality, the scammers pocketed customers' payments and never provided the promised relief.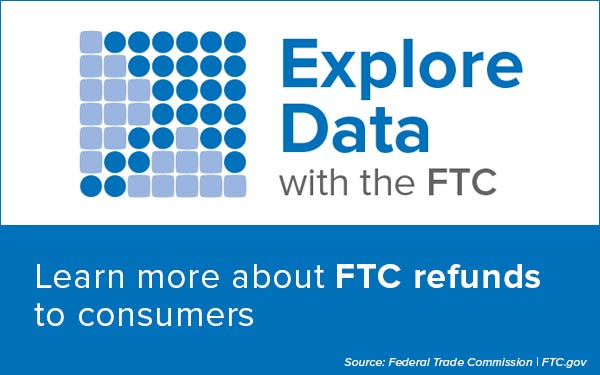 The FTC is sending checks to more than 37,800 consumers. Recipients should cash their checks within 90 days, as indicated on the check. Consumers who have questions about their payment should contact the refund administrator, JND Legal Administration, at 855-678-0558, or visit the FTC website to view frequently asked questions about the refund process. The Commission never requires people to pay money or provide account information to get a refund.
In November 2019, the FTC alleged Arete Financial and several related companies pretended to be affiliated with the U.S. Department of Education and used radio, television, online ads, and telemarketing calls to promise to enroll consumers in student loan forgiveness, consolidation, and repayment programs. Defendants promised consumers that in exchange for the payment of upfront fees and subsequent monthly fees, they would reduce or eliminate consumers' student loan balances. However, Arete Financial regularly failed to reduce or eliminate consumers' loan balances or monthly payments.
The Commission's interactive dashboards for refund data provide a state-by-state breakdown of refunds in FTC cases. In 2022, Commission actions led to more than $392 million in refunds to consumers across the country.
 
Contact Information
Contact for Consumers
Media Contact