The Federal Trade Commission charged an online marketer with falsely promising consumers that he could quickly deliver facemasks and other personal protective equipment during the COVID-19 pandemic, then failing to deliver on customers' orders or offer cancellations or refunds.
In a federal court complaint filed today, the FTC alleges that Frank Romero (d/b/a Trend Deploy) took advantage of consumers' fear of COVID-19 by advertising the availability and quick delivery of PPE, including N95 facemasks, even though he had no basis to make those promises.
Romero allegedly failed to deliver PPE on time (if at all), failed to notify consumers of delayed shipments, failed to offer the cancellations and refunds required by the FTC's Mail Order Rule, and failed to honor requests for refunds so consumers could buy these products elsewhere. When Romero eventually did deliver, the complaint states, he often sent products inferior to those consumers ordered. Most notably, he advertised N95 masks, but allegedly delivered cloth masks instead.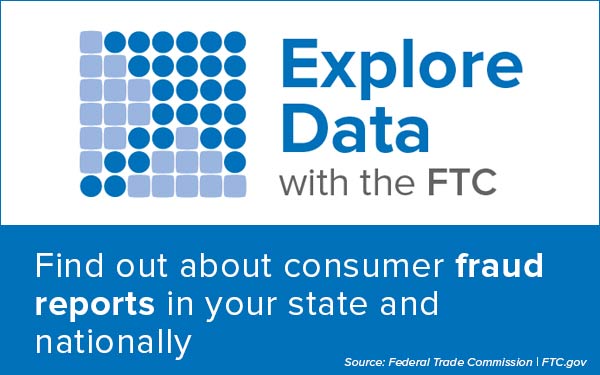 The complaint alleges that in addition to violating the COVID-19 Consumer Protection Act and the Mail Order Rule, Romero's deceptive and unfair conduct also violated the FTC Act. In its complaint, the agency is seeking monetary relief for consumers and civil penalties.
Other cases to protect consumers from those taking advantage of the recent high demand for PPE by advertising the availability and quick delivery of these products, but failing to meet those promises, include SuperGoodDeals, Glowyy, Zaappaaz/wrist-band.com, and American Screening. The complaint against Romero is the first in a PPE case bringing charges under the COVID-19 Consumer Protection Act.
The Commission vote authorizing the staff to file the complaint was 4-0. It was filed in the U.S. District Court for the Middle District of Florida.
Contact Information
Media Contact
Staff Contacts
Bureau of Consumer Protection
Bureau of Consumer Protection