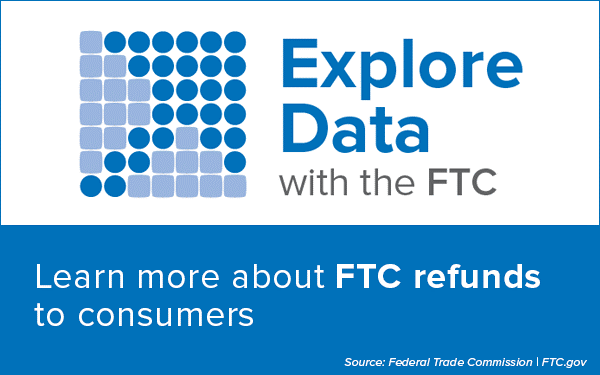 The Federal Trade Commission is sending payments totaling more than $6.5 million to more than 500,000 consumers who were affected by online retailer Fashion Nova's violations of the FTC's Mail, Internet, or Telephone Order Merchandise Rule.
According to the FTC, Fashion Nova promised consumers fast shipping of their orders but regularly failed to meet those promises, didn't properly notify consumers of shipping delays, and didn't give them the chance to cancel their orders and receive prompt refunds. The company also illegally used gift cards to compensate consumers for unshipped merchandise instead of providing refunds. Gift cards are not considered refunds under the requirements of the Mail Order Rule.
The FTC is providing more than $6.5 million in payments to 518,552 consumers, including more than 40,000 consumers who live outside the United States—in 169 different countries. Consumers receiving a refund from the FTC will get a payment of $12.60 each. The vast majority of the payments are being sent via PayPal to the email addresses of affected consumers; a few consumers will receive payments via paper check. In addition to the payments the FTC is sending today, the order required Fashion Nova to refund some consumers directly.
Consumers who are receiving payments via PayPal have already been contacted via email and will have 30 days to accept the payment; paper checks will expire in 90 days.
Recipients who have questions about the redress payments, or who did not receive a payment but believe they are eligible should contact the refund administrator, Rust Consulting, Inc. at 1-866-483-0376.
The FTC's interactive dashboards for refund data provide a state-by-state breakdown of FTC refunds. FTC actions led to more than $483 million in refunds to consumers across the country in 2020.
Contact Information
Contact for Consumers
Administrador de reembolsos
Media Contact