The Federal Trade Commission is sending PayPal payments totaling more than $7 million to victims of a tech support scam.
According to the FTC, Vast Tech Support, LLC and OMG Tech Help, LLC used free security scanning software trials to trick people into thinking there were problems with their computers and then pressured them into buying tech support products and services.
As part of settlements with the FTC, Vast Tech Support, LLC and OMG Tech Help, LLC, and their credit card payment processor, RevenueWire, Inc.—which the FTC alleged laundered credit card payments for the tech support scheme—agreed to pay money to the Commission for consumer refunds.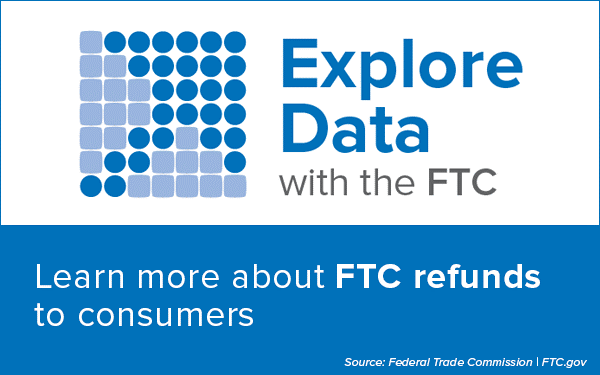 The FTC will send 127,129 refunds through PayPal over a two-day period beginning on October 14, 2020. The average refund is $55.36. Recipients who receive a refund via PayPal will have 30 days to accept the payment.
For more details about the PayPal payment process, please read the related FAQ. Consumers who do not receive a refund and think they should have, should contact the refund administrator, Rust Consulting, Inc., at 1-800-865-3878 or email admin@omgvtechscartrefund.com.
The FTC never requires consumers to pay money or provide information to cash refund checks. Recipients who have questions about the refunds should contact the refund administrator.
The FTC's interactive dashboards for refund data provide a state-by-state breakdown of refunds. In 2019, FTC actions led to more than $373 million in refunds to consumers across the country.