The Federal Trade Commission is returning $772,512 to consumers who were targeted by a debt collector who unlawfully brokered and collected fake debts that the consumers did not owe.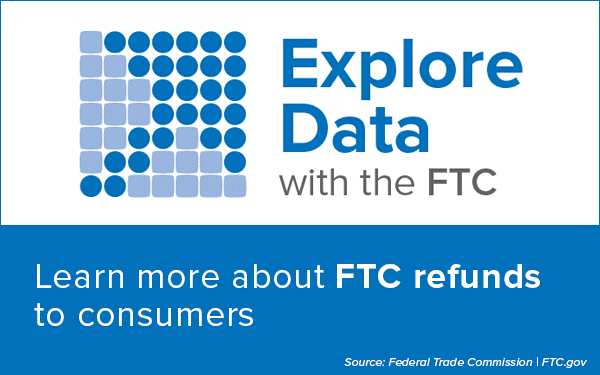 According to the complaint filed by the FTC and the New York Attorney General, Hylan Asset Management, LLC, and its owners, Andrew Shaevel and Jon E. Purizhansky, bought, placed for collection, and sold lists of phantom debts, including debts that were fake or imposed on consumers without their knowledge or consent.
Hylan referred the fake debts to several collection agencies, including Worldwide Processing Group, LLC, which then illegally collected on them. Hylan continued to buy the portfolios and distribute them to third parties for collection even though it was repeatedly notified that consumers did not owe many of the debts, the FTC alleged.
The defendants agreed to settle the case in 2019. As part of the settlement, they agreed to be banned permanently from the debt collection industry and surrendered funds to the FTC. The agency is using that money to send checks averaging $539 to 1,432 consumers.
People who receive checks should deposit or cash them within 90 days, as indicated on the check. Recipients who have questions about their checks should call the refund administrator, JND Legal Administration at 1-888-691-3554. The FTC never requires people to pay money or provide account information to cash a refund check.
The FTC's interactive dashboards for refund data provide a state-by-state breakdown of FTC refunds. In 2020, FTC actions led to more than $483 million in refunds to consumers across the country, but the United States Supreme Court ruled earlier this year that the FTC lacks authority under Section 13(b) to seek monetary relief in federal court going forward. The Commission has urged Congressto restore the FTC's ability to get money back for consumers.
Contact Information
Contact for Consumers
Media Contact