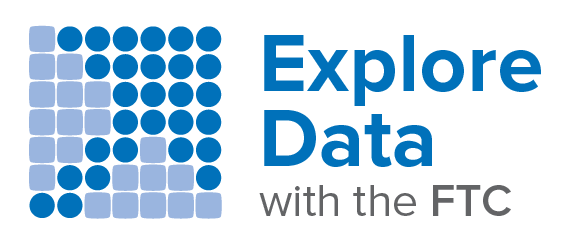 Explore the FTC's Consumer Sentinel Network data about consumer protection topics like fraud, identity theft, and unwanted calls based on millions of reports from people across the country. Learn about the top complaints, track the latest trends, and download visualizations for presentations or reports.
Get started by selecting your area of interest from the contents below or visit our Tableau Public landing page to start exploring. Click a thumbnail image to access the interactive dashboard.
To learn about other FTC data, please see our Data and Visualizations page and our Datasets page.
Fraud and ID Theft Reports