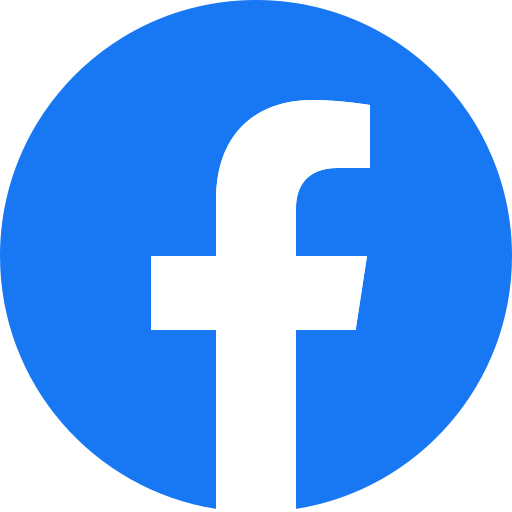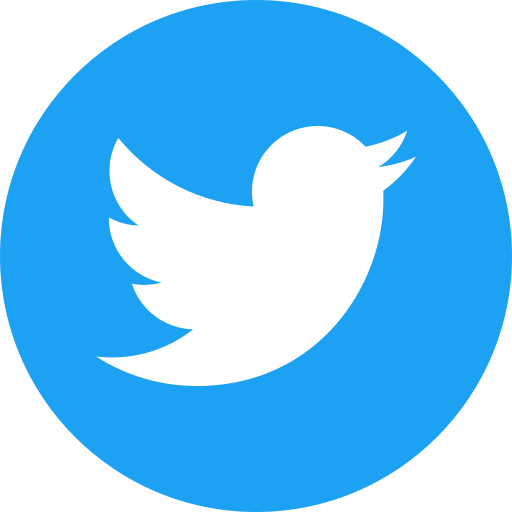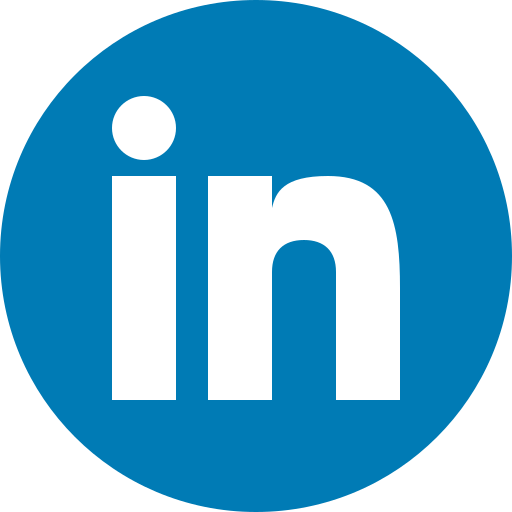 The FTC Guidelines on Environmental Marketing Claims Conference
On behalf of Chairman Robert Pitofsky and the Federal Trade Commission, I want to welcome you to this conference on the FTC's Guidelines on Environmental Marketing Claims.
When the Commission issued these guides three years ago, they were widely hailed by industry and consumer groups alike. We believe that they have largely achieved the goals of reducing deceptive environmental claims and, providing national, non-preemptive guidance for companies making "green" claims for their products that consumers can use in buying decisions. We're all aware that technology in the environmental area can and has changed dramatically in a short time. Similarly, consumers' understanding and perceptions about what environmental claims mean and their importance change. That's why we've once again convened a public workshop to ensure that we work together to improve them. This kind of forum has worked extraordinarily well for us when we very much need to educate ourselves. It generates through your participation new ideas but also helps us keep our regulatory tools up-to-date and appropriately focused. I'm confident it will perform that function once again.
Our partners in this confab are EPA and the State Attorneys General Multistate Task Force on Environmental Marketing Claims, and they are here today.
The success of the Commission's Guides is largely attributable to industry's efforts to comply with them as they said they would in the first hearing. Indeed, they were initiators of the action. The Guides have also been, we believe, validated by vigorous law enforcement when necessary. Claims ranging from "environmentally safe," "ozone safe", "biodegradable," and "recyclable" to "chlorine-free," and "essentially non- toxic" have been challenged for products like disposable diapers, hair sprays, trash bags, coffee filters, various paper and plastic products and packaging, pesticides, antifreeze, and adhesive tape. Between our operation and the States, more than thirty cases have been brought and more are in the offing.
We have a lot of issues to cover in these two days. In response to our call for comments, we received about 100 responses -- all well thought out, substantive and helpful. Almost half the number who responded asked to participate in the workshop. We are really glad that so many individuals and organizations are participating in this review. While we are deeply appreciative of all of your participation today, I want to especially recognize the efforts the State, public interest and environmental groups that have made a special effort to devote their limited resources to this review. We especially appreciate their participation today. They include: State AGs, Environmental Defense Fund, National Resources Defense Council, Oregon Public Interest Research Group, National Recycling Coalition, Methyl Bromide Alternatives Network, Californians against Waste.
Just one more word about "harmonization." As you know, the guides are voluntary and do not pre-empt state law. We were gratified, however, to find that over time, state legislators have seen fit to consider the guides carefully in fulfilling their own consumer protection roles. Many states have adopted the guides as part of their state laws or regulations. Again, this is consistent with the representations made at our first hearing - that if the FTC developed guidelines, the states would look to them in fashioning their own policies. It was important for us to continue to work with the states and the states' use of the guides underscores the importance of using this review to produce the best possible product.
I again thank you for coming. The staff and the Commission will review your comments, and the discussion we are beginning in deciding whether there is a need to change the guides. And again ... we understand that to the extent the guides have been successful, it is largely due to the joint efforts of industry, the states, and environmental groups who helped us develop appropriate standards three years ago.
I look forward to listening to your comments and questions. I now want to ask our facilitator, Denise Madigan, to begin the workshop.