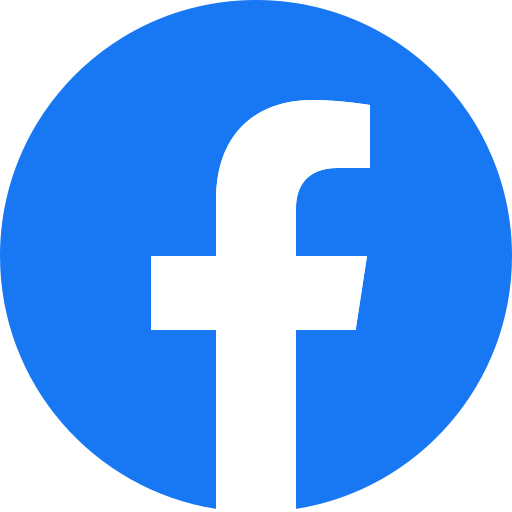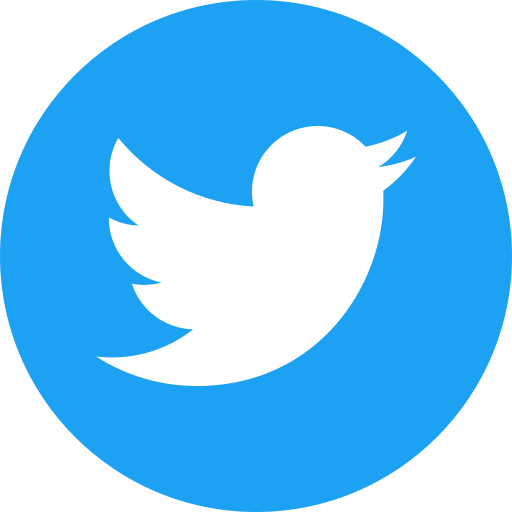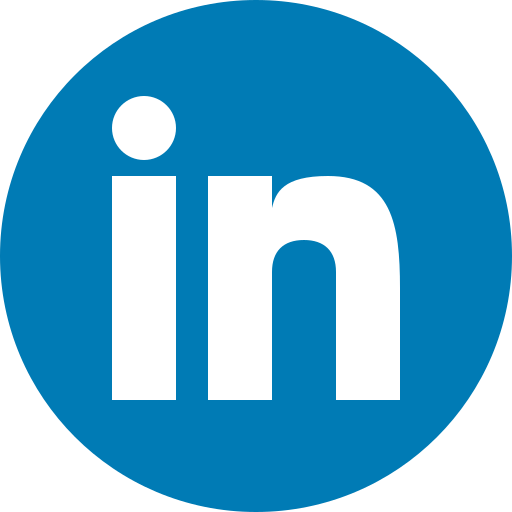 * The views expressed are those of the FTC Chairman Muris and do not necessarily reflect those of the Federal Trade Commission.
The Federal Trade Commission has worked closely with the Food and Drug Administration for many years to protect American consumers. I am delighted to join Commissioner McClellan for today's announcement. The FDA has detailed an ambitious agenda. These initiatives will increase consumers' access to truthful information about diet and health and better protect consumers against deceptive and scientifically unproven claims.
There has been dramatic improvement in the scientific understanding of the relationship between diet and health - - AND that the science is still moving forward. In an age in which diseases like cancer, heart disease, and diabetes are primary causes of death, we simply must ensure that consumers have access to this information. The challenge for government, industry, and health groups is how to best shape our regulations and our education efforts to allow more consumers to have accurate information on a timely basis.
The more consumers know about diet and health, the more discerning they will be. When food companies compete based on the health effects of food products, companies will produce better products. Indeed for almost twenty years, the Federal Trade Commission, under five chairmen of both political parties, has vigorously supported truthful advertising and labeling because it can convey critical health information to consumers.
The Nutrition Labeling and Education Act of 1990 provided the foundation for real progress. Under that Act, consumers were given clear, understandable information about the nutrition content of the foods they eat. The Act enabled marketers to communicate to consumers important claims that are truthful and well supported by science. As a result, we have seen marketers compete over the health benefits of their foods.
But a decade's experience under the Nutrition Labeling and Education Act points to needed improvements.
First, consumers' interest in health and nutrition has resulted in an explosion of sales in the dietary supplement market. Deceptive and unsubstantiated health claims in this market are, unfortunately, far too common. Through the years, we have worked closely with the FDA to bring cases against false, deceptive, and misleading claims. Commissioner McClellan's decision to focus even greater FDA enforcement resources to this effort is terrific news. When consumers' health is at issue, there is simply no place for fraud and deception.
Second, despite the great success of the nutrition label, a recent study by the FTC's Bureau of Economics demonstrates an unintended effect of the Act's health claims regulations. The study found that too much diet and health information has been driven from the marketplace. Today's actions are a step towards getting more information to consumers more quickly. The FDA is providing more guidance for food marketers on how to tell consumers about important diet and health information when the weight of the scientific evidence supports the claim. For example, under this approach, a food label may now be able to include valuable information about the benefits of eating foods high in omega 3 fatty acids.
There is more we need to do. Commissioner McClellan has announced a Task Force to explore what additional steps can be taken. I hope it will examine removing barriers to other important labeling claims. The Task Force might look at whether to allow label claims that would include the American Heart Association's recommendations to improve heart health by substituting canola, flaxseed, or soybean oils for other products that are higher in saturated fat.
I am delighted to support Commissioner McClellan's new initiatives that both encourage this marketing and ensure that it will be truthful. Finding the right balance is a challenge - but one well worth our energies.
I look forward to working with the FDA. Working to improve health in America is a priority for all of us.