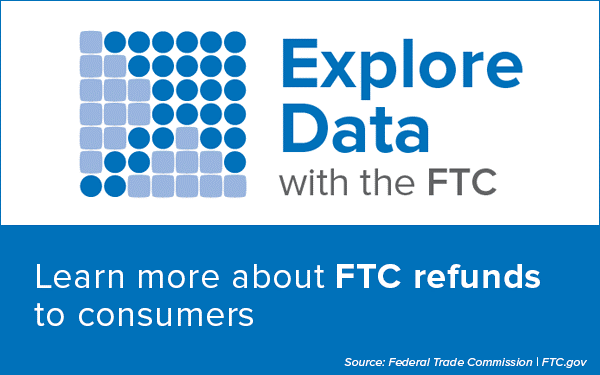 The Federal Trade Commission and the Office of the Illinois Attorney General are sending payments totaling more than $4 million to more than 10,000 consumers who lost money to the Stark Law phantom debt collection scheme.
According a suit filed by the FTC and the Illinois Attorney General, Stark Law used a host of business names to target consumers who obtained or applied for payday or other short-term loans, pressuring them into paying debts they either did not owe or that the defendants had no authority to collect. The defendants allegedly called consumers and demanded immediate payment for supposedly delinquent loans, at times threatening consumers with lawsuits or arrest, falsely claiming they would be charged with "defrauding a financial institution" or "passing a bad check."
Affected consumers are receiving full refunds, averaging $375 each. Those who receive checks should deposit or cash their checks within 90 days, as indicated on the check. The FTC never requires people to pay money or provide account information to cash a refund check
Recipients who have questions about the redress payments, or who did not receive a payment but believe they are eligible should contact the refund administrator, Epiq, at 800-858-3430.
The FTC's interactive dashboards for refund data provide a state-by-state breakdown of FTC refunds. FTC actions led to more than $483 million in refunds to consumers across the country in 2020.
Contact Information
Contact for Consumers
Media Contact