Question
What should I do if someone steals and uses my personal information? How do I report identity theft?
Answer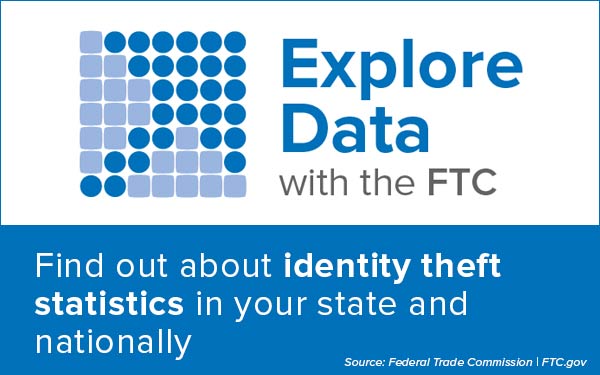 If someone is using your personal information to open new accounts, make purchases, or get a tax refund, report it at IdentityTheft.gov.
IdentityTheft.gov will help you create your Identity Theft Report and a personal recovery plan based on your situation.