Question
How can I submit a consumer complaint to the FTC?
Answer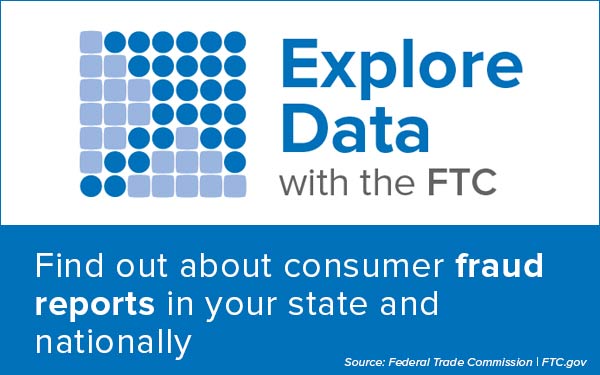 To report fraud, identity theft, or an unfair business practice, visit ftc.gov/complaint, click on the FTC Complaint Assistant icon, and answer the questions.
The more information you can provide about the situation, the more useful your complaint will be. If possible, be prepared to provide:
Your contact information: name, address, phone number, email
The type of product or service involved
Information about the company or seller: business name, address, phone number, website, email address, representative's name
Details about the transaction: the amount you paid, how you paid, the date
The FTC cannot resolve individual consumer complaints, but we have tips to help you get your money back.
If you are not able to view the video above, view the video here.
The FTC accepts complaints related to many topics, including:
Identity theft
National Do Not Call Registry violations
Computers, the internet and online privacy
Telemarketing scams
Credit scams
Immigration services
Sweepstakes, lotteries, and prizes
Business opportunities and work-at-home schemes
Health and weight loss products
Debt collection, credit reports, and financial matters
Related:
FTC Complaint Assistant