1.    Do NOT insert the badge yet. (Remove if it is already in the card reader.)
2.    Go to ftc.gov/safe
3.    Click on the "Log in with PIV" link.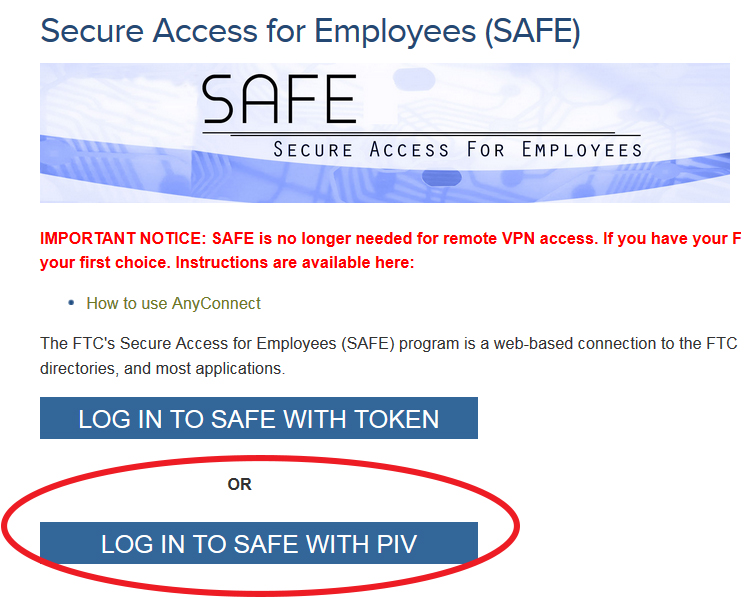 4.    Citrix will search for credential options.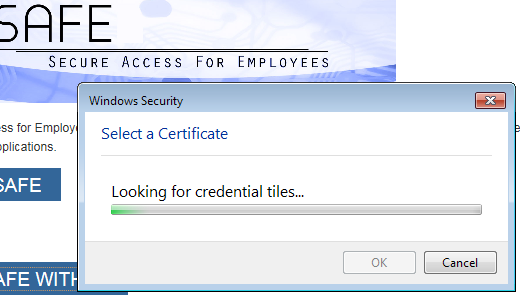 5.    Screen will pop up where you must select how to log in.
6.    INSERT your PIV badge, and let the authentication system recognize it and display options.
7.    Select the "Authentication" option.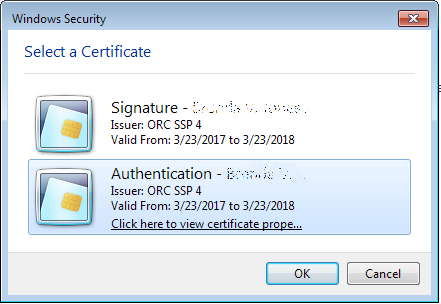 8.    Enter your PIV badge PIN.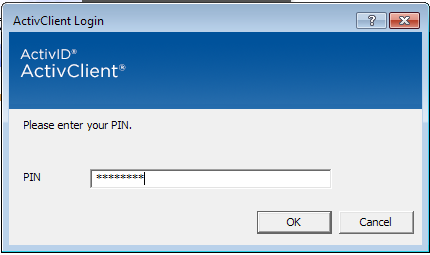 9.    The Post Authentication scan will run. The Citrix NetScaler Gateway Endpoint Analysis window will appear as the NetScaler verifies your system meets the security requirements.
10.    Citrix will verify that you are now connected to SAFE. You may now close the browser or navigate to another page.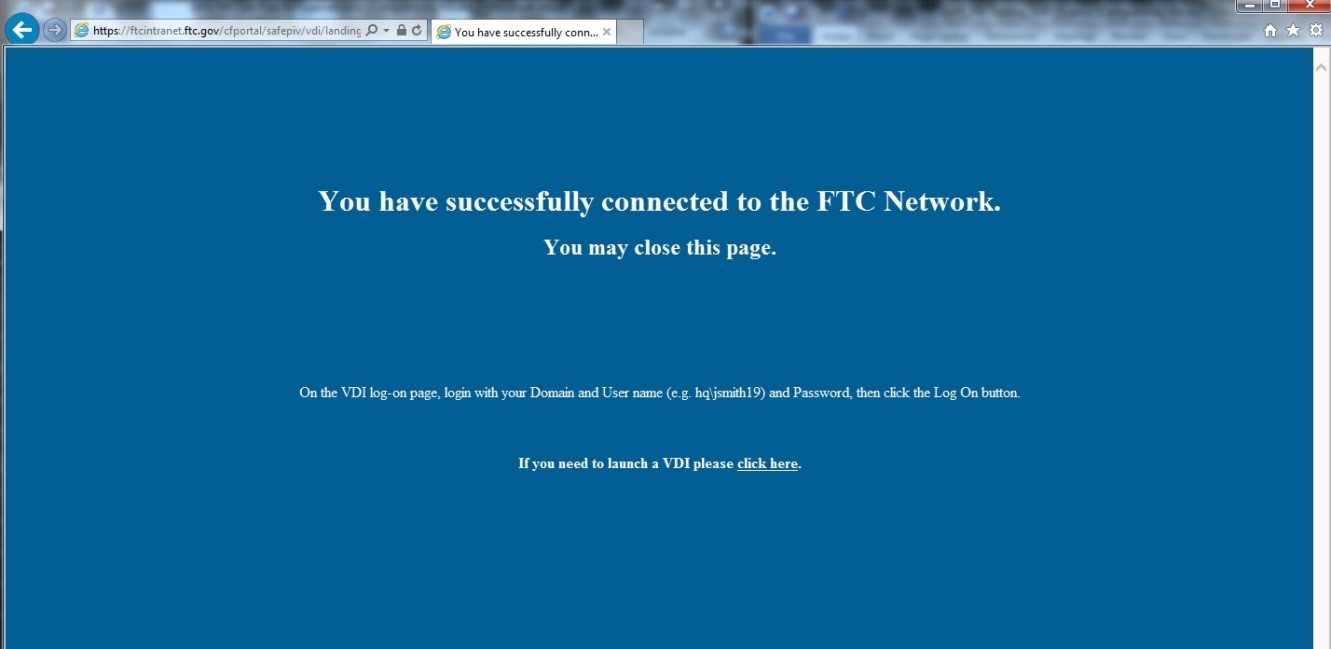 ---

To DISCONNECT from SAFE
1.    Click the arrow in the lower right corner of your screen, as shown below, to expand the applications running on your computer.  Next, right-click the Citrix Receiver icon.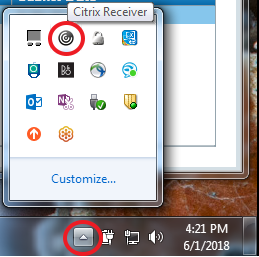 2.    From the menu that appears, click Advanced Preferences.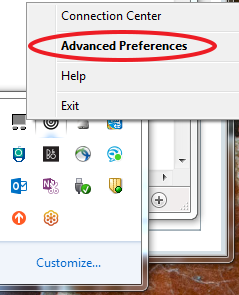 3.    Select NetScaler Gateway Settings.
4.    Click Logoff.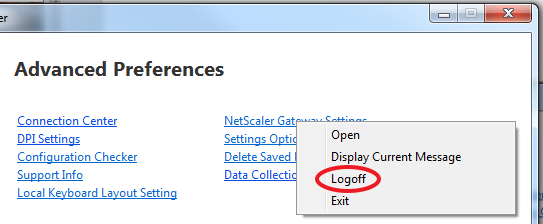 5.    If you want to double-check that you are logged off, click NetScaler Gateway Settings again. You should no longer see a logoff option.

---
Troubleshooting
If you should get the error Access is Denied. Extraction from Client SSL Certificate failed: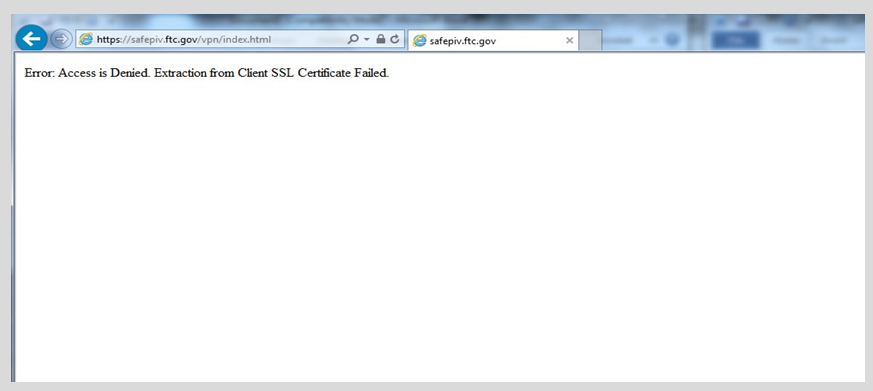 1.    Close and reopen your browser.
2.    Remove your PIV card, and start the log-in process again.
3.    Make sure you have selected the correct Authentication Certification option.