By: Lorrie Cranor, Chief Technologist | Jan 22, 2016 11:19AM
We had a great turnout both in person and online for the FTC PrivacyCon event last week. About 400 people attended in person and over 1,500 people streamed the video online. I enjoyed the opportunity to talk in person with a large number of participants.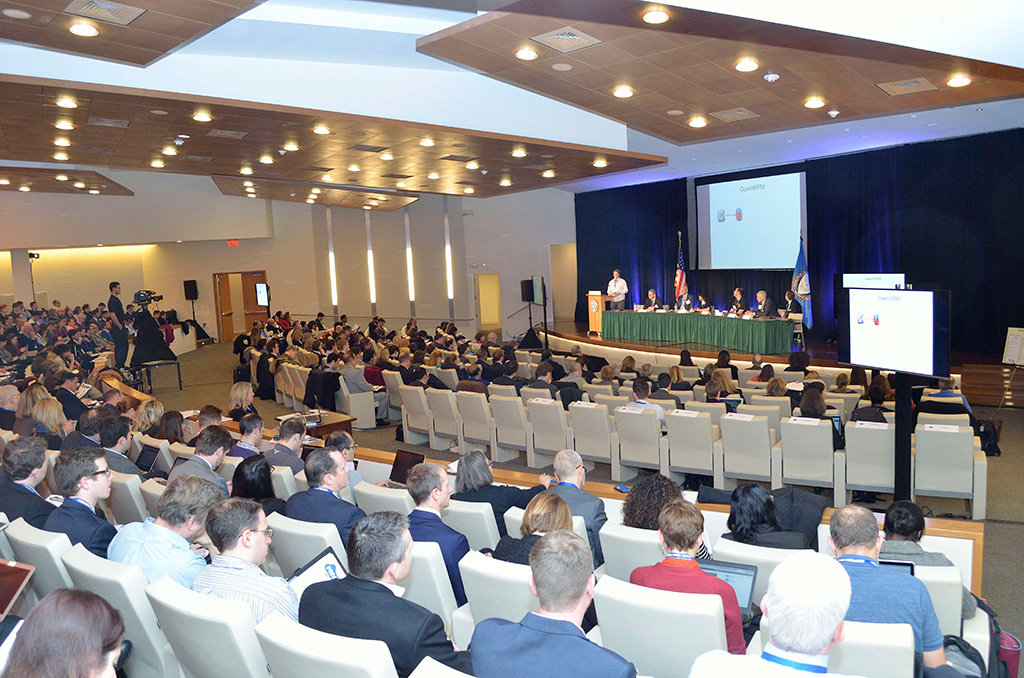 For those who missed it, videos and transcripts of the event, as well as all workshop submissions and presented papers are available online at https://www.ftc.gov/news-events/events-calendar/2016/01/privacycon.
I took notes at the event all day, and put together a brief summary that I presented in my closing remarks at the end of the day. Here are some of my takeaways.
There is a lot of interesting empirical research being done in a variety of areas.
We heard about survey and interview research on what consumers understand, expect, and desire. Some of this work is being used to find ways to assist users by figuring out how to reduce the number of notices they need to see or to configure their settings automatically.
A question that kept coming up throughout the day in various forms is the question of how the notice and choice or transparency approach to privacy can be made more effective. Many speakers talked about the evidence that notice and choice is often ineffective. Some of our speakers suggested paths forward to increase transparency and do so in more effective ways, with less consumer burden.
We heard about measurement research on the extent people are being tracked and by what technologies.
Several speakers discussed statistical and machine learning research to understand how algorithms impact users. Speakers observed that in order to have algorithmic transparency it is not necessarily useful to see the algorithms themselves. Rather, we need systems to help explore the impact of the algorithms.
We heard about research on the impacts of different approaches to privacy protection that can shed light on the impacts of use restrictions, notice, and control.
We heard about research to understand the impact of incentives and approaches to cybersecurity.
Our speakers told us about a lot of interesting and useful research tools that they have used for their own studies, and in many cases, are willing to share with other researchers.
We also heard from researchers an eagerness to partner with companies to do empirical research that is difficult to do without information that only companies have.
One of the things that I will be trying to do while at the FTC is to better bridge the gap between academic researchers and policymakers. In the privacy area we have a real need for research that can inform policymaking. As such I look forward to continuing the discussions we have started throughout the year.
Dan Salsburg, Chief Counsel of the Office of Technology Research and Investigation, invites researchers to reach out to him at dsalsburg@ftc.gov to discuss their latest research findings.
We are also interested in getting feedback about whether you found this event useful. Should we do it again? If so, what should we do the same and what should we do differently?
The author's views are his or her own, and do not necessarily represent the views of the Commission or any Commissioner.