By: Lesley Fair | Nov 16, 2015 8:00AM
Interested business people are making tracks to the FTC's workshop today on cross-device tracking. Can't make it to Washington? Then watch the webcast.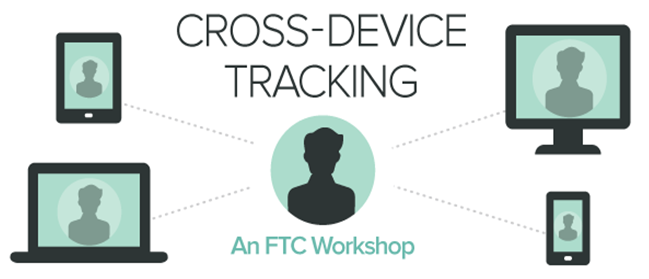 In the course of an average day, consumers connect to the internet through a variety of devices and platforms – smartphones, laptops, and wearable gadgets, to name just a few. What are the implications when companies collect data across those devices for the purpose of advertising and marketing? That's what's on the table at Cross-Device Tracking: An FTC Workshop – and it starts at 9:00 ET this morning with remarks from FTC Chairwoman Ramirez.
As soon as the event begins, we'll post a webcast link so you can participate from one of those devices.