By: Lesley Fair | Aug 6, 2015 1:35PM
Federal and state law enforcers and leading members of the debt collection industry. According to the line-up just announced by the FTC, that's who will be talking at the FTC's second Debt Collection Dialogue, set for September 29th in Dallas. But there's another important voice that will be heard, too.
Whose? Yours. You can have your say by sending questions in advance to the Dallas Dialogue's mailbox. Panelists will address as many of those questions as time permits.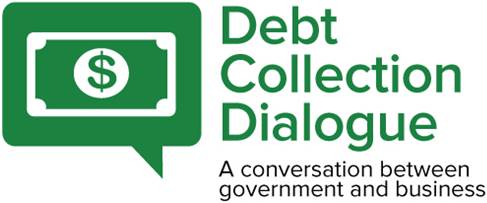 Planning to attend in person? The Dallas Debt Collection Dialogue starts at 1:30 at the Center for Community Cooperation, 2900 Live Oak Street. Pre-registration is optional, but for planning purposes, please send us your name and organization so we'll have a better idea how many to expect.
Next on the schedule: the Atlanta Debt Collection Dialogue on November 18, 2015.