By: Lesley Fair | Jul 17, 2015 11:09AM
Federal and state law enforcers and industry members are heading to Dallas on September 29, 2015, to talk about that other Big D – debt collection.
Last month's Debt Collection Dialogue in Buffalo – sponsored with the New York AG's Office – drew nearly 200 participants, including many from the debt collection industry.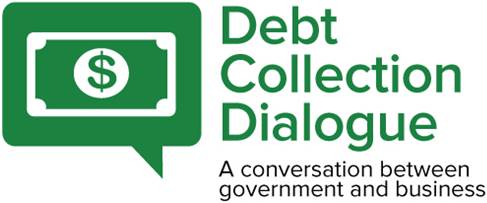 Next on the itinerary is Dallas. What's up for discussion at the Dallas Debt Collection Dialogue? Enforcement actions, consumer complaints, compliance issues, and industry best practices. The law enforcers also will answer questions on many topics, including the ins and outs of their agencies' investigations. The event will kick off at 1:30 p.m. on September 29th at the Center for Community Cooperation, 2900 Live Oak Street in Dallas.
The Dallas Debt Collection Dialogue is free and open to the public. Pre-registration isn't required, but for planning purposes, if you'd let us know you intend to be there, we'd be much obliged.
Don't unpack your bags just yet because the next stop is The ATL. Mark your calendar for the Atlanta Debt Collection Dialogue on November 18th at the Latin American Association, 2750 Buford Highway. More on that event soon.