By: Lesley Fair | Aug 1, 2011 11:20AM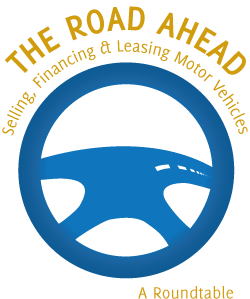 As big wheels in the automotive industry know, the FTC is sponsoring a series of workshops across the country to discuss consumer protection issues related to the sale, financing, and leasing of cars, SUVs, and trucks. The next pit stop for The Road Ahead: Selling and Financing Motor Vehicles is San Antonio, Texas, on August 2-3, 2011.
The roundtable — scheduled for St. Mary's University School of Law — will focused on three topics: financial literacy, fair lending, and the unique issues facing military consumers in the market for a car.
Not able to attend?  Watch the webcast.