By: Lesley Fair | Jun 9, 2016 8:50AM
FinTech is the latest word in emerging financial technology and the FTC's FinTech Forum will offer the latest word on the latest word. The topic for today's half-day conference is marketplace lending – nonbank financial platforms that use technology to reach potential borrowers, evaluate creditworthiness, and facilitate loans. Can't participate in person? Watch the webcast from the FinTech event page.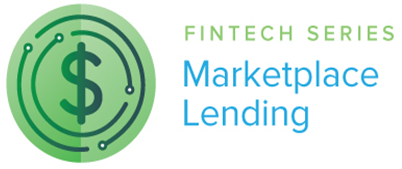 A link will go live a few minutes before the 9:30 ET starting time. And we'll be live-tweeting on @FTC using the hashtag #FinTechFTC so you can join the discussion.