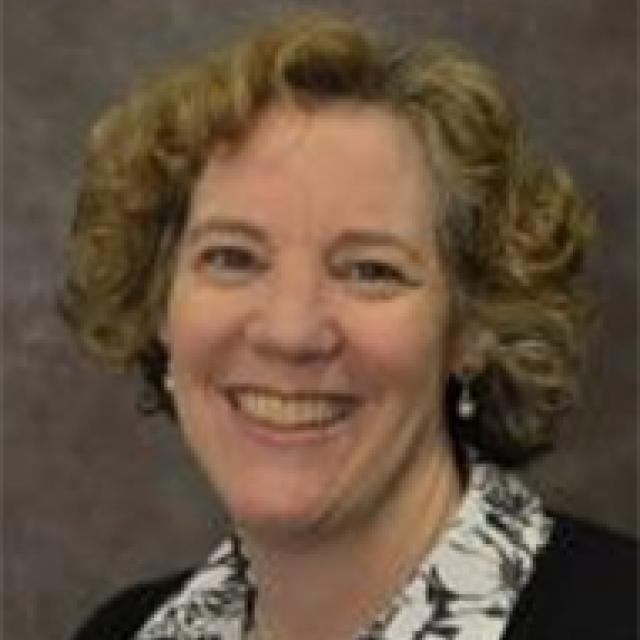 Assistant Director
Bureau, Office or Division
Selected Publications
"The Effect of Hospital Mergers on Inpatient Prices:  A Case Study of the New Hanover-Cape Fear Transaction," International Journal of the Economics of Business, 2010.
"Import Competition and Market Power:  Canadian Evidence," North American Journal of Economics and Finance, 2002.
"Market Evaluations of a European Monetary Union," with Filip Abraham, Quiet Pioneering:  Robert M. Stern and His International Economic Legacy, 1997.
"The Impact of the Lifetime Capital Gains Exemption on Capital Markets," with Kenneth McKenzie, Canadian Public Policy, 1995.
"Dividend Taxation and Equity Value," with Kenneth McKenzie, Canadian Journal of Economics, 1995.
"Trade Liberalization, Comparative Advantage, and Scale Economies:  Stock Market Evidence from Canada," Journal of International Economics, 1994.
"The Anticipated Sectoral Impact of the Canada-United States Free Trade Agreement:  An Event Study Analysis," Canadian Journal of Economics, 1993.
Professional Experience
Assistant Director
Federal Trade Commission
2014-present
Deputy Assistant Director
Federal Trade Commission
2004-2014
Economist
Federal Trade Commission
1999-2004
Associate Professor
Carleton University, Ottawa
1997-1999
Assistant Professor
Carleton University, Ottawa
1992-1997
Assistant Professor
University of Toronto
1990-1992