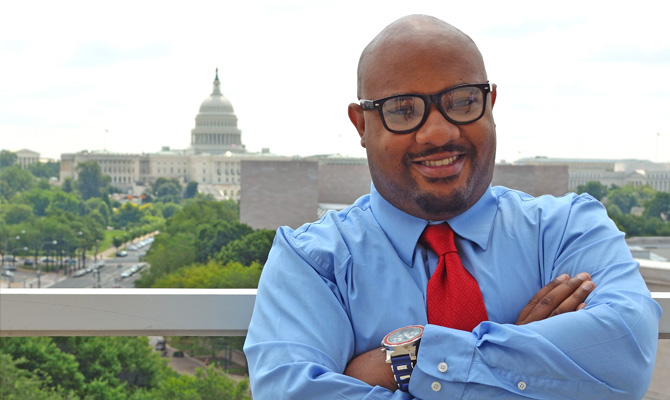 We believe that there is enormous strength in our collective differences. Therefore, we strive to maintain a workplace environment that is free from discrimination and one that embraces equality, excellence, and mutual respect. The communities we serve are diverse, and in order to successfully achieve the FTC's mission, our Agency must reflect the nation's diversity.
We seek to attract, develop, and retain a world-class workforce that spans all ages, cultures, genders, races, and religions—regardless of access and functional needs, marital status, parental status, national origin, or sexual orientation.
We know and appreciate the business case for diversity.
The nation's leading employers all recognize that a diverse workforce positively affects viability. Accordingly, we promote diversity because it results in the FTC being able to provide high quality, responsive, and excellent services to the public. Employees must be able to perform their duties free from unlawful discrimination or harassment.
Employees bring different perspectives, ideas, and solutions that result in innovative products and services, challenges to the status quo, and new collaborative efforts. To encourage this, we provide a full and fair opportunity for all employees to pursue a rewarding career in the federal service.
Further, by creating this inclusive work environment, we foster communication and encourage cross-cultural acceptance, which ultimately results in varied opinions and novel approaches to challenges we confront as an Agency. We make every effort to ensure all of our employees feel valued, involved, supported, and respected. Leveraging our differences in this way allows us to cultivate our employees and improve our regulatory and enforcement efforts.
We let our actions speak louder than words.
In order to express the FTC's commitment to diversity, we engage in several best practices. We have an Agency-wide Diversity Council, which is comprised of managers and employees and seeks to build upon our collective differences using effective strategies. We are also developing various affinity groups that will serve as strategic partners. These groups allocate resources to recruit and retain diversity employees across all organizations at the FTC. We continue to seek new and innovative ways to show Agency staff and the communities that we serve that the FTC desires to remain one of the best places to work.