Quick, what's the most annoying tech-related problem since internet popup ads?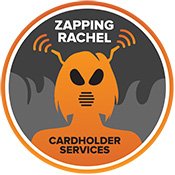 If you said robocalls, you're not alone. The FTC receives more than 150,000 complaints about robocalls every month. And we hear you loud and clear — even if the recorded voices on your phone can't.
Continue Reading Robocallers, beware: The FTC is going to DEF CON!